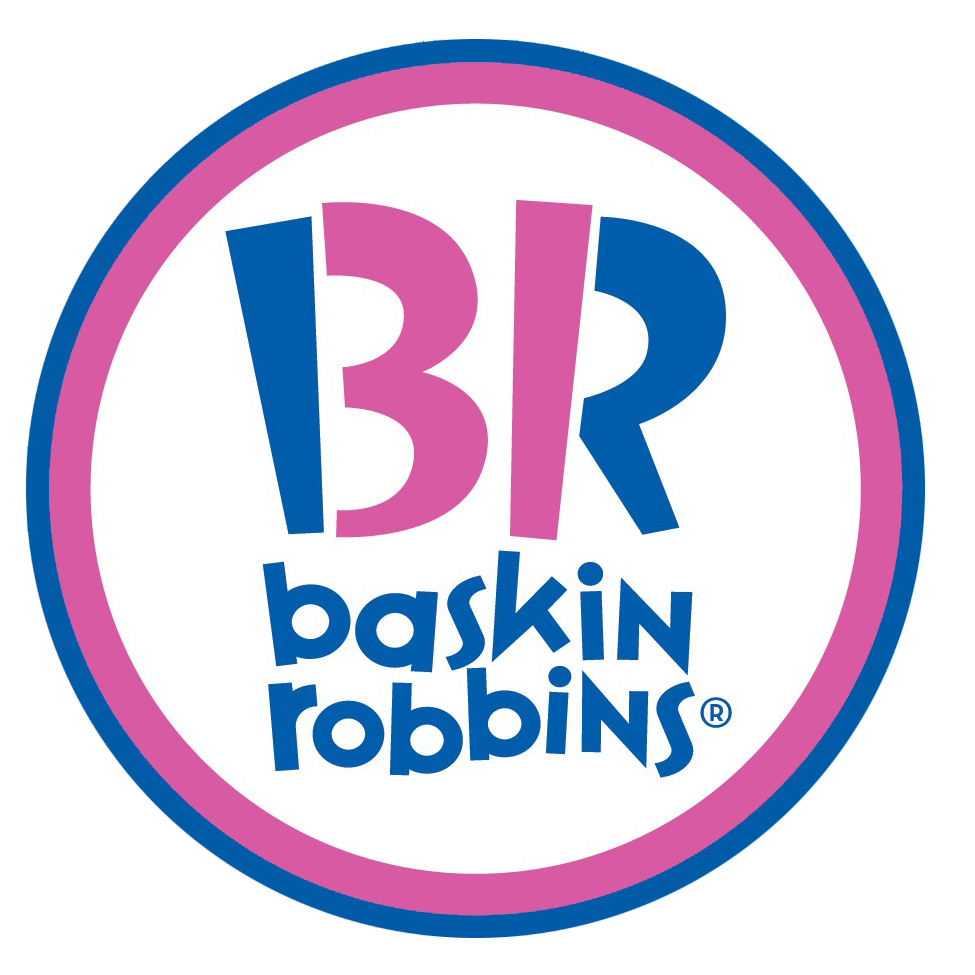 BASKIN ROBBINS
---
WWW.BASKINROBBINS.COM
---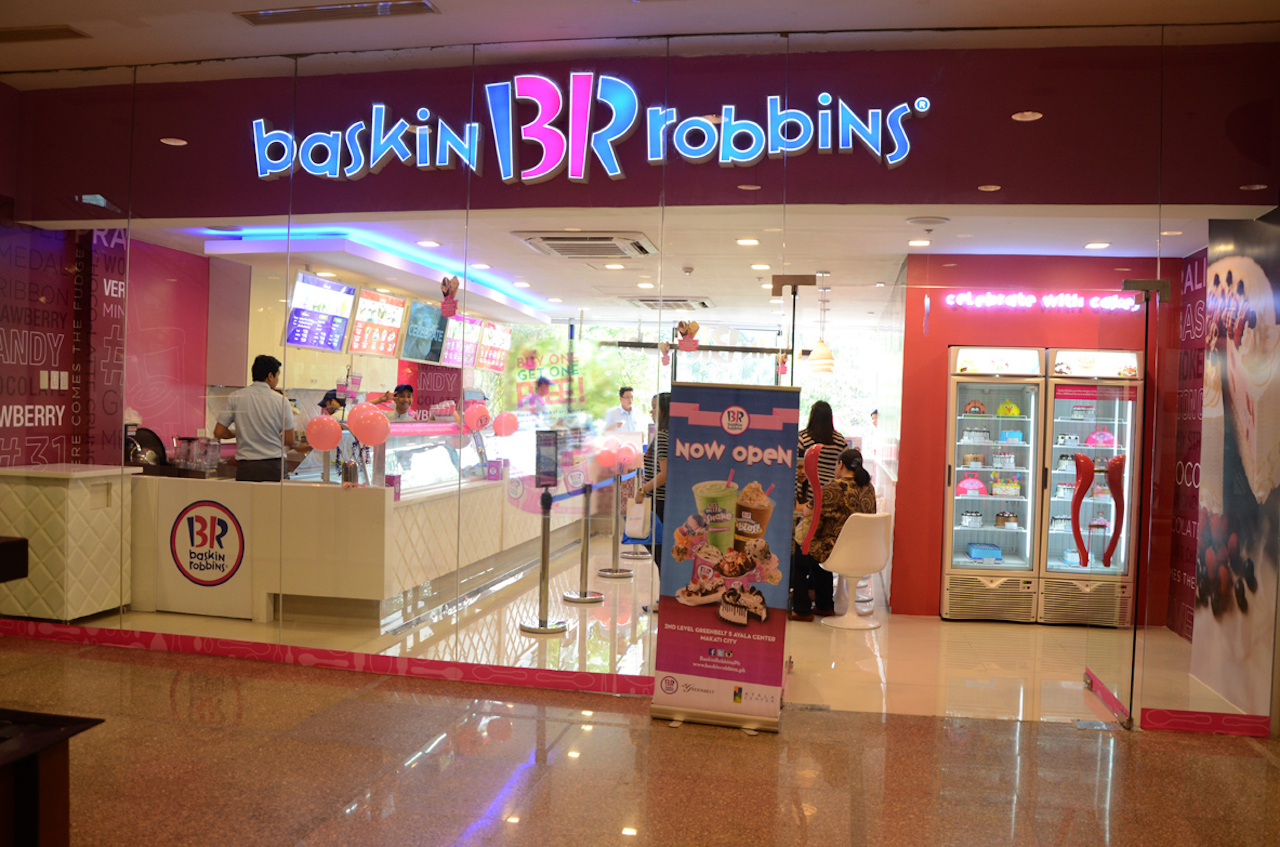 Baskin-Robbins Is The World's Largest Chain Of Ice Cream Specialty Shop Restaurants.

Baskin Robbins Defines The Idea Of 31 Flavor, A New Flavor Every Day Of The Month.

The Baskin Robbins Trip Has Been A Huge Success, And This Success Has Continued To Create A Fun Relationship With Thousands Of Ice Cream Lovers In The Gulf Region.

Baskin Robbins Is Proud To Satisfy Its Loyal And Loyal Customers. "We Do Not Only Offer Ice Cream, Fun Too! .

Baskin Robbins Has More Than 7300 Stores In Locations In Nearly 50 Countries Outside The United States,
Including Sites At:
Saudi Arabia , Armenia, Australia, Azerbaijan, Bahrain, Bangladesh, Canada, China, Colombia, Costa Rica, Ecuador, Egypt, Georgia, Honduras, India, Indonesia, Japan, Kazakhstan, Korea, Kuwait, Latvia, Lebanon, Malaysia , Maldives, Mauritius, Mexico, Nepal, Oman, Panama, Philippines, Portugal, Puerto Rico, Qatar, Russia.

---
Visit Baskin Robbins web site click on icon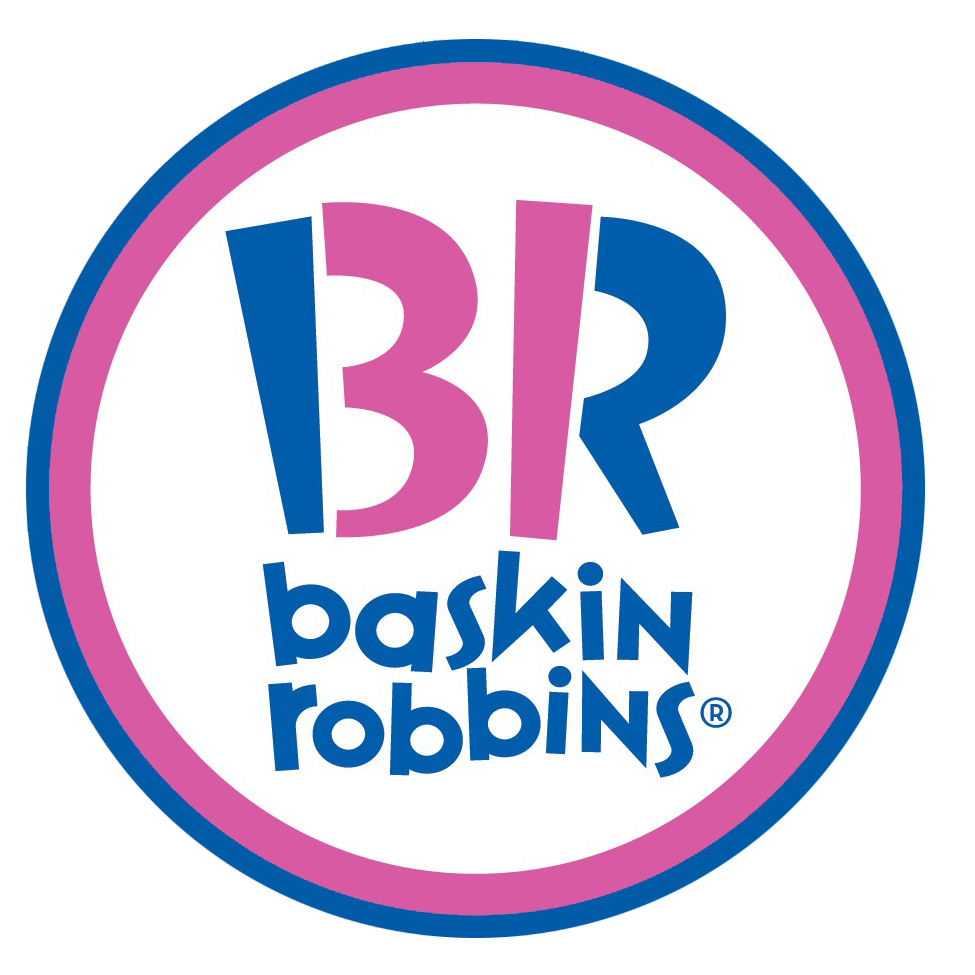 ---
---

---
KWALITY ICE CREAM
---
WWW.KWALITYICECREAM.COM
---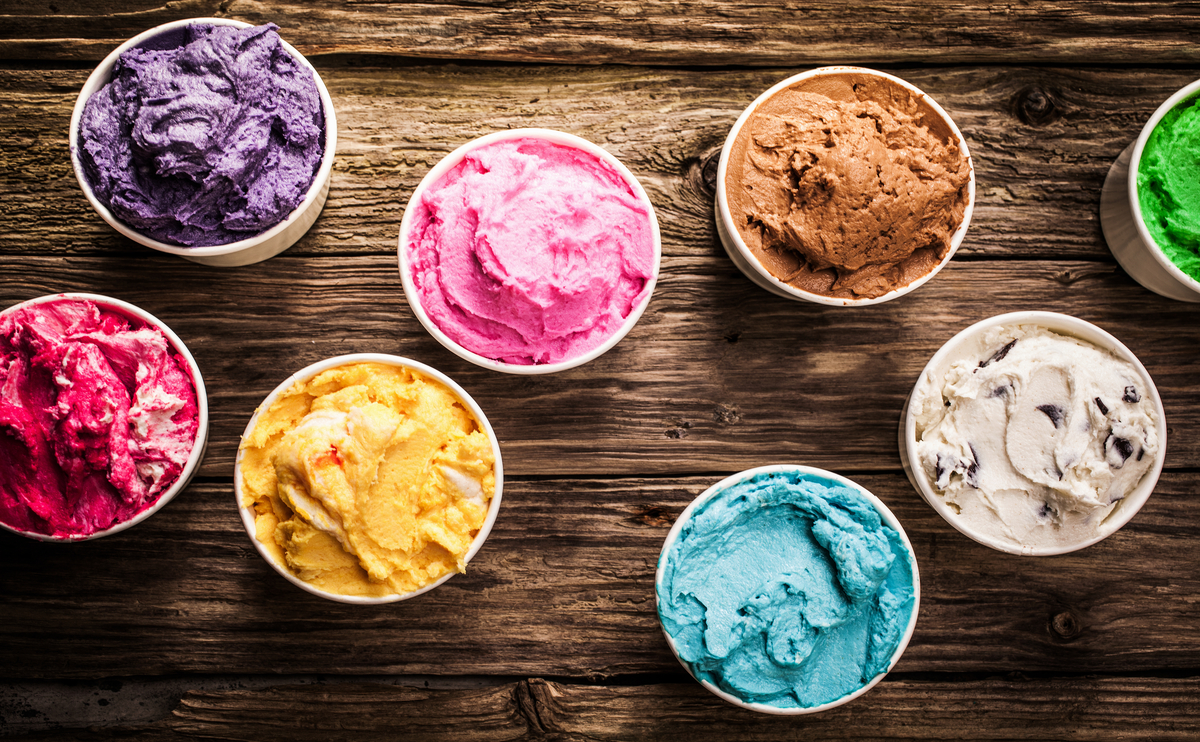 Founded In 1980 Is A Saudi Company Specialized In The Manufacture Of Ice Cream, But One Of The Largest Companies In The Ice Cream Industry.

Employs More Than 400 Employees & Also Has Special Products Such As Fresh And Chilled Milk And Cold Drinks.

It Was Characterized By The Introduction Of Ice Cream In Its Different And Unique Flavors.



---
Visit KWALITY ICE CREAM web site click on icon
---